Sale!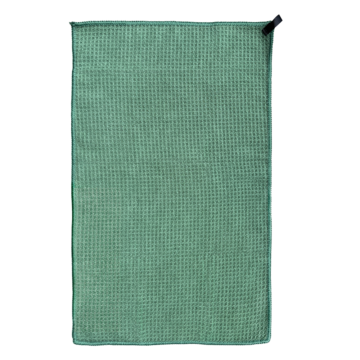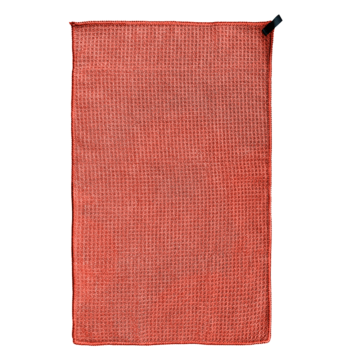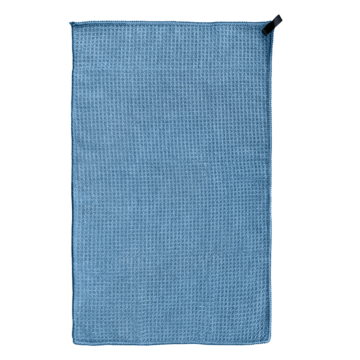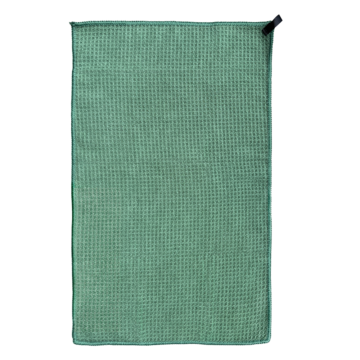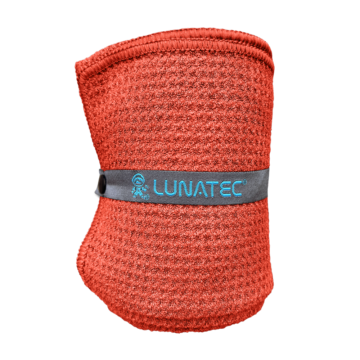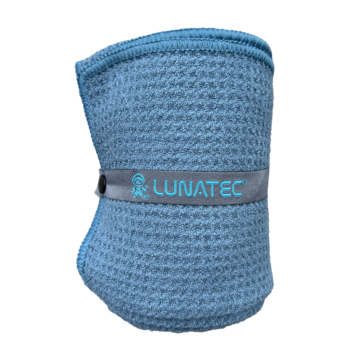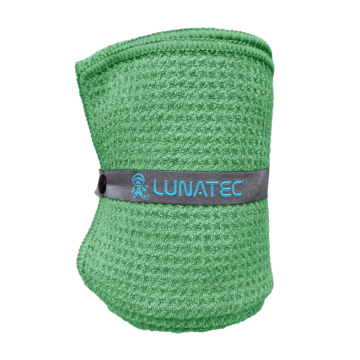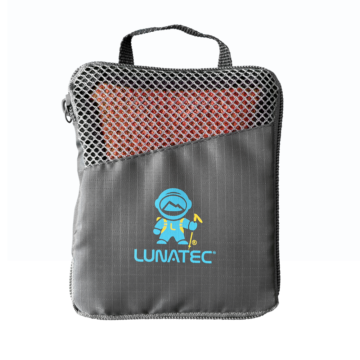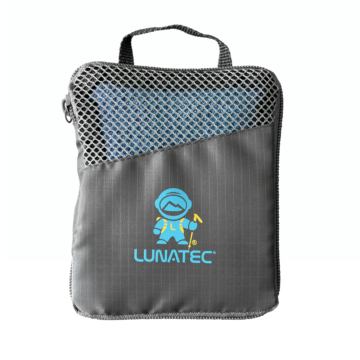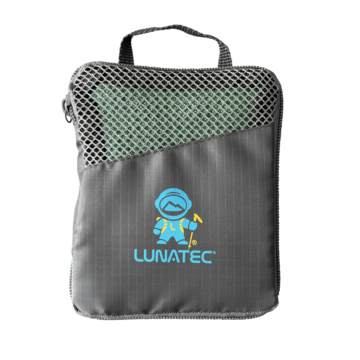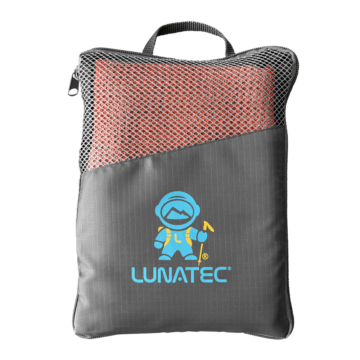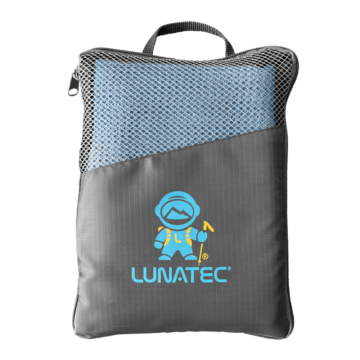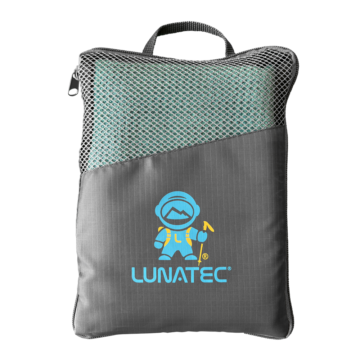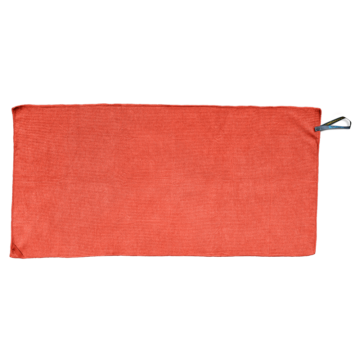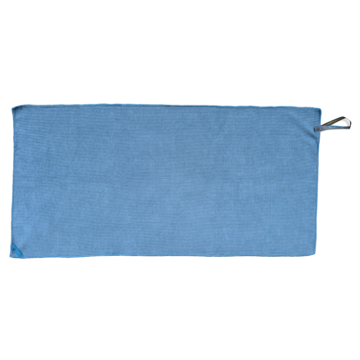 Product Overview
Description
Our camping travel towels use a waffle weave that increases absorbency and feels better on your body. They are super packable, thirsty for water and quick drying. Ideal for backpacking, traveling, boating, RVing and camping.  They come in a body size for showering and utility size to use as a dish towel and face towel. Body size comes with 2 loops and a bag fir convenient hanging and storage. The utility has a loop and storage bag that is great for holding your soap and our self-cleaning washcloth.
Known uses:
Drying
Blanket
Pillow
Hand-to-hand-combat when wet
Sail for a raft or small boat
Face covering to keep out dust
Tourniquet
Sun Shade
Product Specs
Product Specs
Woven technical soft fabric that's ultra-absorbent and remarkably fast drying
80% polyester, 20% nylon
Body: 60 x 120cm (24″ x 48″) | Utility: 28 x 45cm ( 11″ x 18″)
Body: 288 g (10 oz) | Utility: 50 g (1.8 oz)
Absorbs 3 times it's weight
Machine washable
Packable
Snap loop on body towel only
F A Q
F A Q
Need special care when being washed? Our Microfiber Towels are not colorfast dyed, so wash them separately for the first few washes. Avoid fabric softener, which will reduce absorbency.
Have an anti-microbial finish? No. A towel that is this easy to wash and dry doesn't need chemical treatments to keep it fresh.